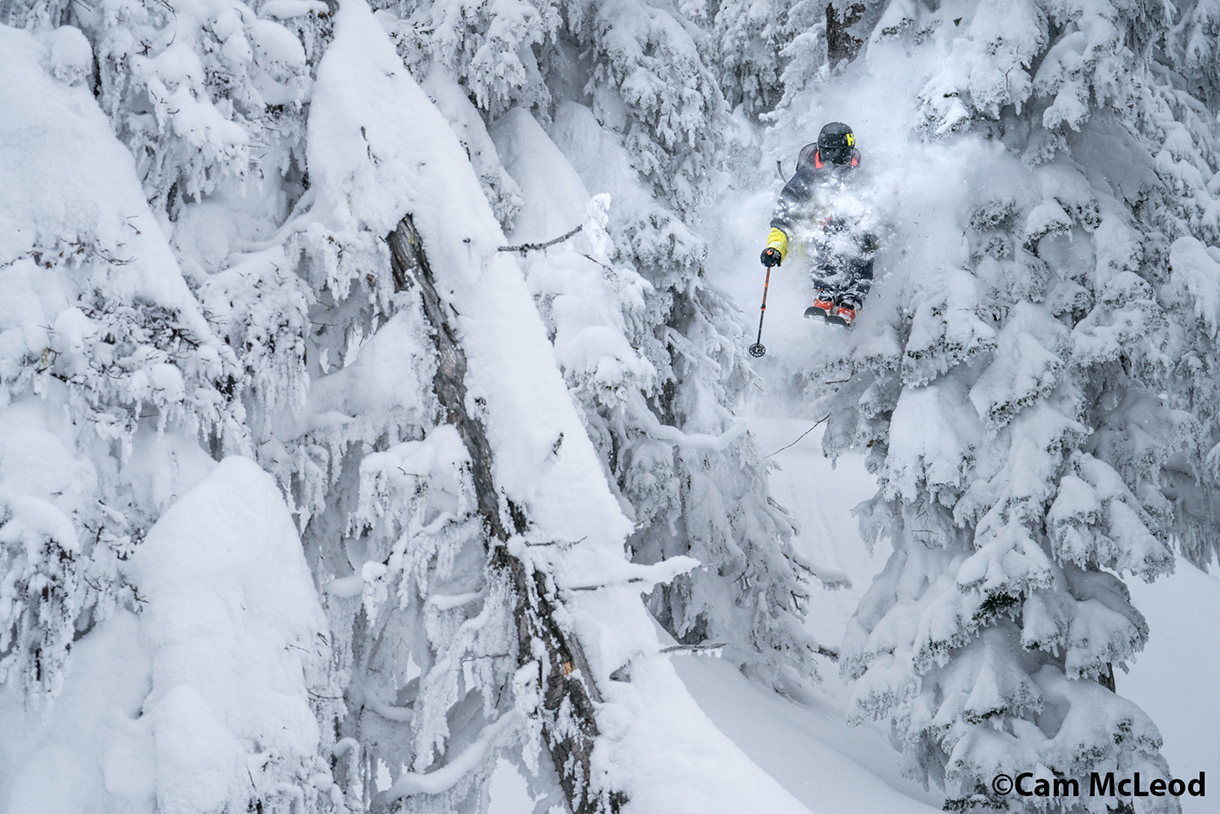 Warren Miller's "Face of Winter" geht auf Tournee
Nach dem Tod von Warren Miller Anfang 2018 ist der aktuelle Film auch ein Tribut an den Kultregisseur, der Wintersportler über Jahrzehnte hinweg mit spektakulären Bildern begeistert hat. "Face of Winter" nimmt die Zuschauer mit an atemberaubende Orte. Gedreht wurde an einigen von Warren Millers Lieblingskulissen, vor der Kamera standen bekannte Topathleten und aufregende Newcomer. Sie alle zeigen den Zuschauern auf der Leinwand das schönste Gesicht des Winters.
Der Film wird ab Ende Oktober in Kinos in Deutschland, Österreich und der Schweiz gezeigt. Ski USA und Ski Kanada verlosen als Medienpartner der Warren Miller-Tournee Eintrittskarten. Mehr zur Tour und zum Gewinnspiel findet ihr hier.